ISMA Core-5 movement Classes
This class incorporates our 5 core disciplines of Breathing, Skeletal Awareness, Balance, Energy Dynamics, and Labanotation.
ISMA CORE-5 ℠ is a class for All Ages and Abilities. ISMA has not only been a great fit for the elite athlete; but ISMA training has been shown to be beneficial for those with special needs, including autism, ADHD, and a range of intellectual and behavioral challenges.
We have worked with students in need of strengthening routines due to premature birth, injury, trauma, or surgery. We have had students working to correct curvature in their spines due to scoliosis. We have worked with students who had difficulty standing and walking.
Movement is Medicine.
A Workout Made just for you.
We help students achieve personal development through our private classes. Our tailor-made programs for growth and goal achievement; muscle tension and stress relief; strength and stamina building, flexibility, and mindfulness. Nourish your mind and body.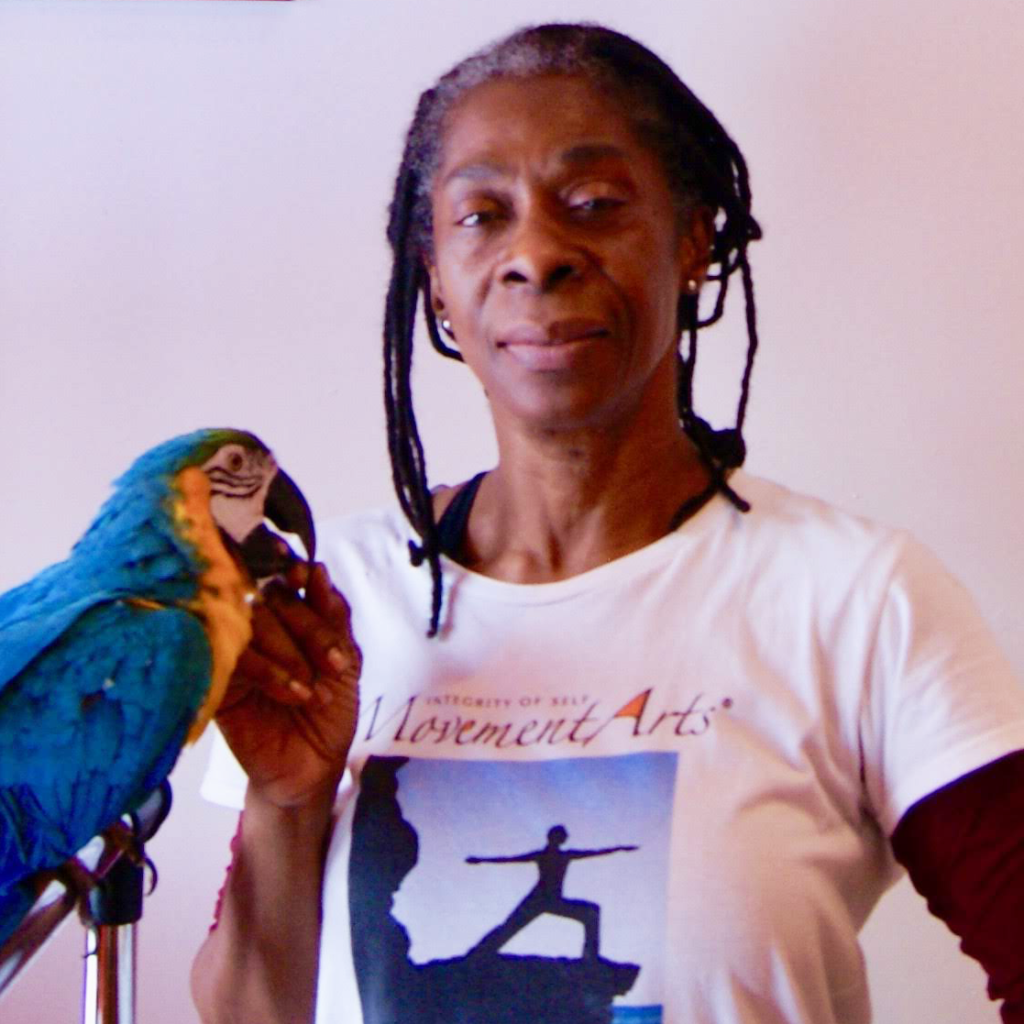 June Idrissa is a vibrant community businesswoman and mother living in the Capitol Hill / H Street Corridor area for over a decade and serving the DC metropolitan area for over three decades.
She is trained to make sure your body is functioning as optimally as possible by using movement manipulations to relieve pain in your joints and muscles, increase blood circulation and energy, and improve your mood.
For Up-To-Date Information on What's Happening at ISMA!