June Idrissa is the founder and owner of Integrity of Self MovementArts®. She has studied dance, trained, and performed with some of the best, including Alvin Ailey American Dance Theatre, Dance Theatre of Harlem, Harkness House of Ballet, Chuck Davis African Dance Company, Eleo Pomare Dance Company, George Faison Universal Dance, NdiBem Theatrical Dance Production Company, and many Off-Broadway and university productions. She has also practiced yoga, tai chi, tae kwon do, and gymnastics.
June earned her Bachelor of Fine Arts and Masters of Fine Arts Degrees from New York University, Tisch School of the Arts. There she was introduced to Labanotation (a system of analyzing and recording movement – the written language of movement) and pursued movement literacy. June continued her movement language training at the Dance Notation Bureau in New York City, where she received her Labanotation Teaching and Labanotation Directing Certificates. She became a consultant for the Dance Notation Bureau before joining the Doctoral Program at Texas Woman's University. June also has a Bachelor of Science Degree in Metaphysics and is an ordained metaphysical minister and practitioner.
June has worked with students of all ages and abilities: as Workshop Presenter, Speaker, and Facilitator; University Professor;  M
aster Teacher; Choreographer;  Producer; Director; and Magazine Publisher.  June has conducted ISMA Workshops and Master Classes in the United States, the Caribbean, and Japan. 
June is also a vibrant community businesswoman and mother living in the Capitol Hill/H Street Corridor area for over a decade.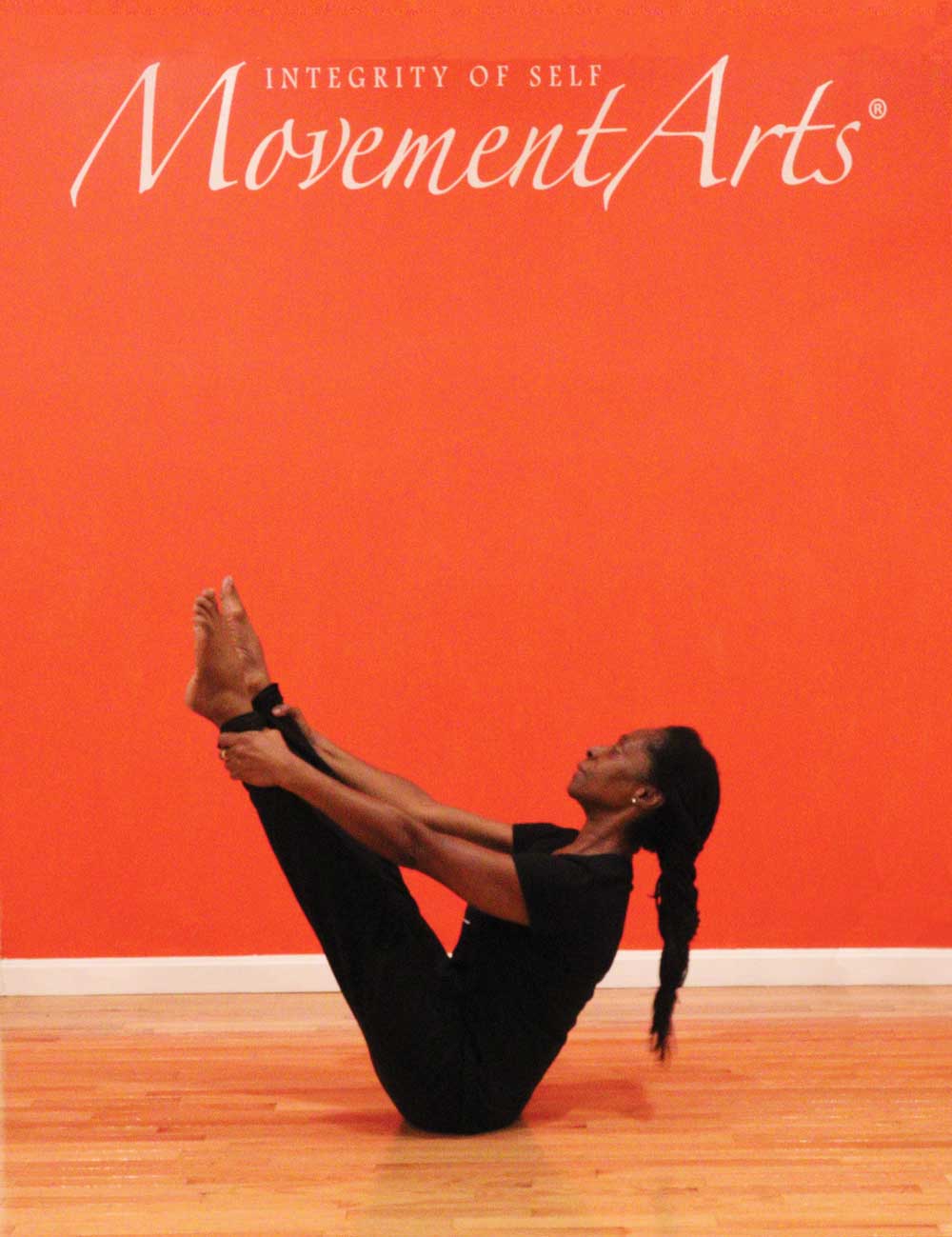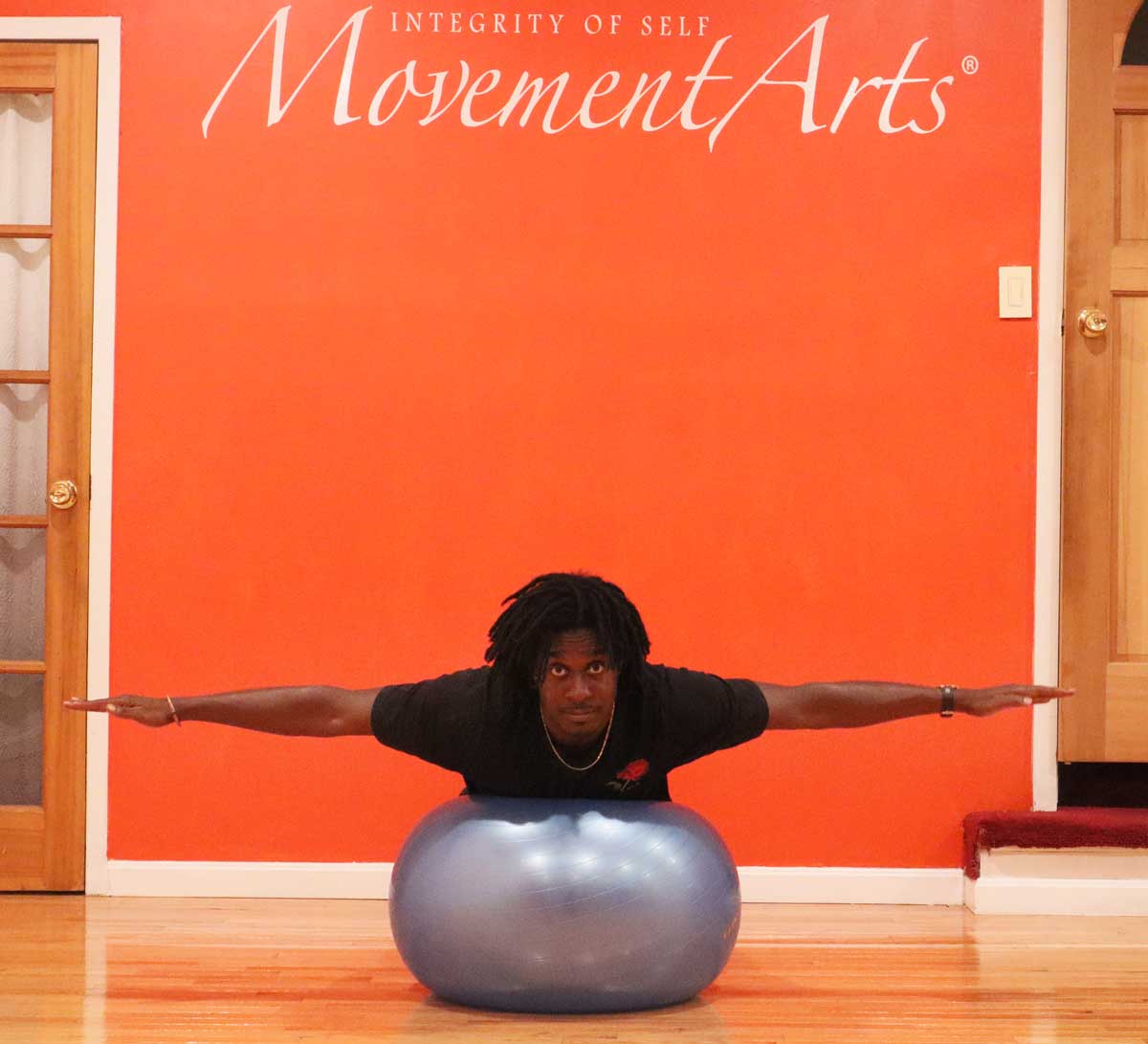 Mr. Derrick Wilson, aka "D'Mojah," has a Bachelor of Science Degree in Social Psychology from James Madison University.  Before taking the incredible opportunity to teach English in Japan, Mr. D'Mojah worked as a Technical Information Analyst with American Psychological Association (APA).  
Mr. D'Mojah was a student of Master June for many years, and in 2014 he began collaborating with Integrity of Self MovementArts® (ISMA) to provide workshops and masterclasses at Wakayama Top Health and Wellness Center, Wakayama City Elementary Schools, and other venues in Japan. In this role, he promoted ISMA events and assisted in instruction as needed.
In the Summer of 2019, Mr. D'Mojah taught ISMA classes for the first time independently at Japan's Manhattan English Satellite School in Nagoya.  He taught English, along with ISMA classes, including the discipline of Labanotation (the written symbolic language of movement). 
Mr. D'Mojah has been an instructor for the ISMA children's classes and an outreach coordinator for ISMA DC since January 2019. 
BEcome an ISMA Certified Instructor
Learn, Teach, and Play. 

Be your own boss and have flexibility in your classes and hours.

Work Anytime, Anyplace, Anywhere– the world is your office.
Motivate and Inspire others and yourself every day.
Get in the best shape of your life, having a blast!